Welcome to Therapies 4 Kids, Inc.
---
Therapies 4 Kids, Inc. is the leader in Pediatric Intensive Fitness programs for children and adults with neurological disorders such as Cerebral Palsy and Autism, or suffering from a Stroke. Our program offers FREE evaluations and assessments for all families. Call now and book your child's appointment today! 954-719-6280.
Children's physical development and movement is linked closely to other aspects of their daily learning. It is influenced by their growing confidence and enjoyment of physical play, by their increasing ability to control their own bodies through movement and by their physical well-being and strength.
As children develop physically, they become faster, stronger, mobile and more secure of their balance. They start to use these skills in a wider range of physical activities and also become aware of themselves as individuals. This developing sense of identity is linked closely to their own self image, self-esteem and confidence.
Therapies 4 Kids, Inc. has treated over 1,500 children from all over the world using these protocols for the last 6 years. These programs have resulted in life changing developmental gains and personal independence such as sitting, crawling, talking, walking and eating.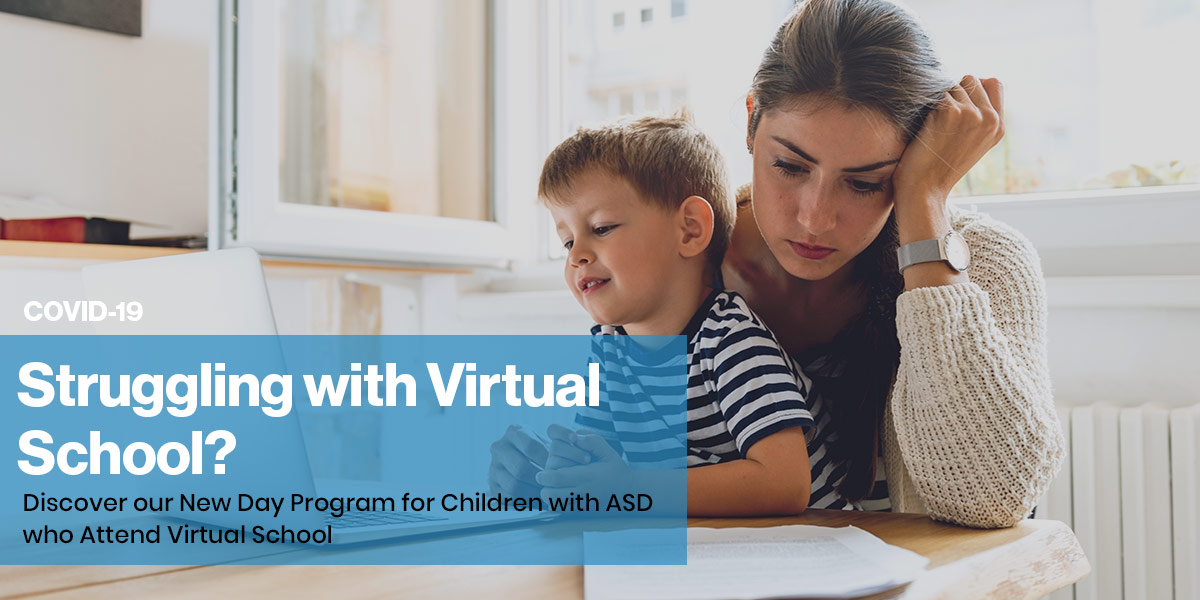 Click here to read more
Payment solutions
Our partner United Medical Credit assist applicants in securing financing for most healthcare procedures.
See how
---
Therapy@School

Discover our new service, called Therapy@School. As the name implies, we offer to come to your school, to provide physical and ABA therapy to children who may need it. Your only committment will be to make a room available for our therapist to provide therapy.
So, if you are the school Director and your school is located in Broward, Miami-Dade or Palm Beach counties, Register your school now .
---
We have offices in: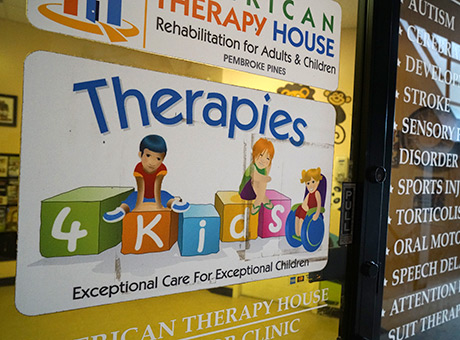 Pembroke Pines - Florida
Address
1311-1321 N. Palm Avenue
Pembroke Pines, FL 33026
Opening Hours
Monday to Friday: 8AM to 7PM
Saturday: 8AM to 2PM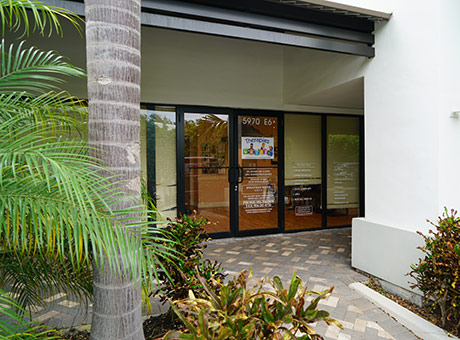 Boca Raton - Florida
Address
Re-Opening Soon
5970 SW 18th Street - Suites E6-E7
Boca Raton, FL 33433
Monday to Friday: 8AM to 7PM
Saturday: Closed
Please Call (954) 719-6280 to make an appointment.
You may also email us at info@therapies4kids.com or info@pediasuit.com